Mother's day is that one day of the year where we get to spoil our mums. It's the time to give back and show just how much we appreciate and love the women we call Mum.
Finding the perfect gift can be challenging. What do you give to someone so special? We have gone through some of the best beauty bundles available and picked our top choices to pamper Mum this Mother's Day.
From face masks to body scrubs to cleansers, here are some of the best beauty bundles for the mothers in our lives who deserve the absolute best.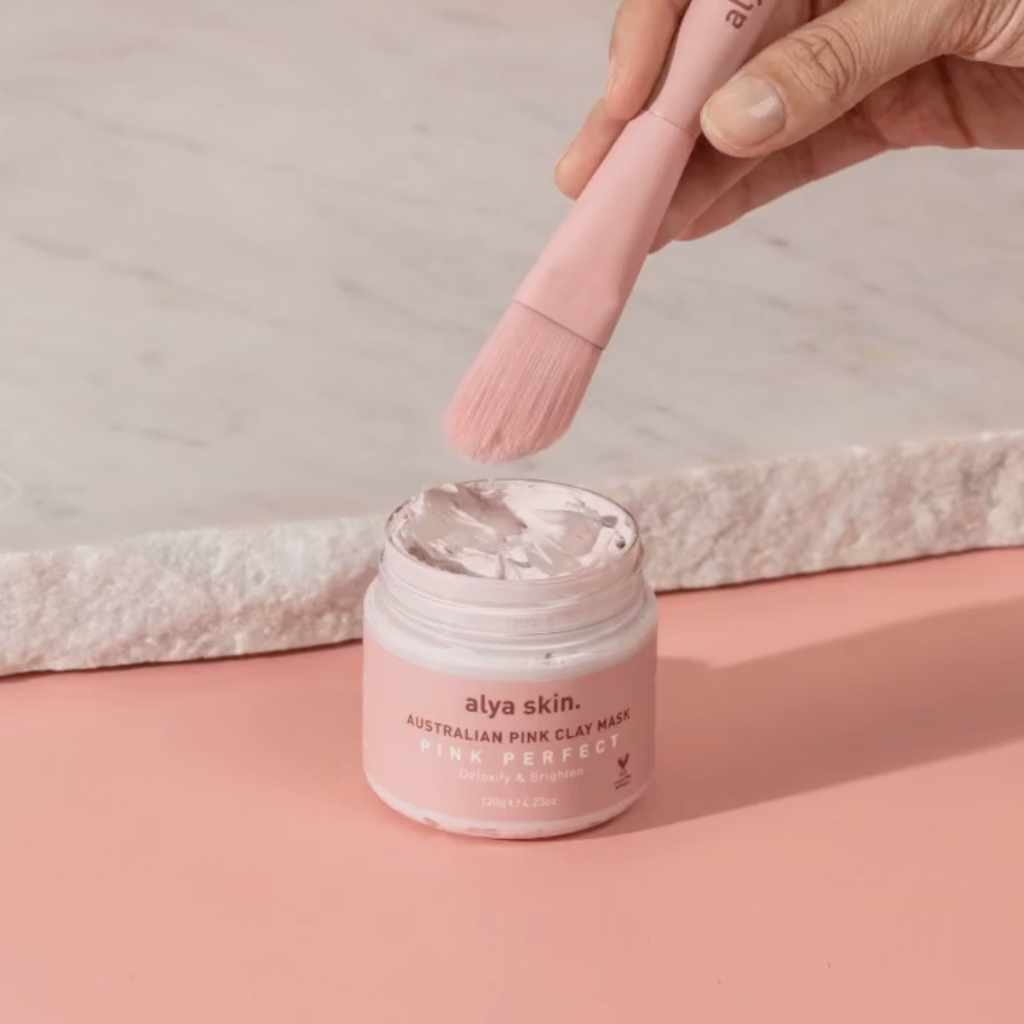 Who doesn't love a spa day? Well now you can treat your mum to a spa day at home with Alya's Day Spa gift set! This beautiful set includes their super popular Australian Pink Clay Mask, with its soothing combination of ingredients that cleans and revitalises whilst defending the skin from pollutants, dirt and toxins, it's the perfect daily option to beautiful, bright skin. The set also comes with a luxurious headband and a soft as silk application brush.
Give the gift that keeps on giving this Mother's Day. The Alya Skin Day Spa Gift Set is available now at Priceline.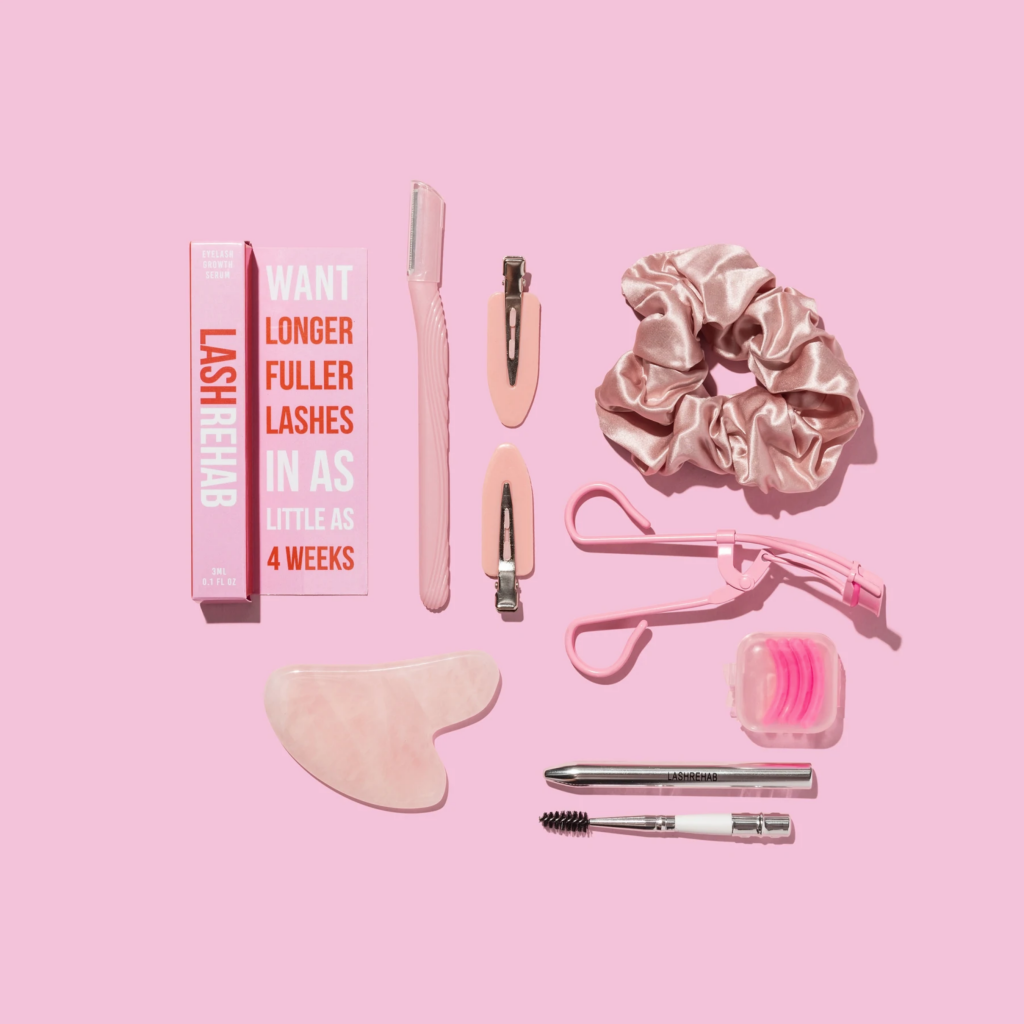 Give your mum the ultimate pamper pack from Lash Rehab this Mother's Day!
This limited-edition pamper pack includes all the essentials and is the ultimate in self-care set for all those special Mums out there! If includes Lash Rehab's Lash Growth Serum, a gorgeous pink lash curler, 2 hair clips, a gua sha, a derma blade, a silky soft scrunchie and a lash wand.
Lash Rehab's Lash Growth Serum helps to nourish, grow and repair natural lashes, to supercharge them and give significant growth.
Give your Mum the magical solution to fabulous natural lashes with this stunning bundle from Lash Rehab!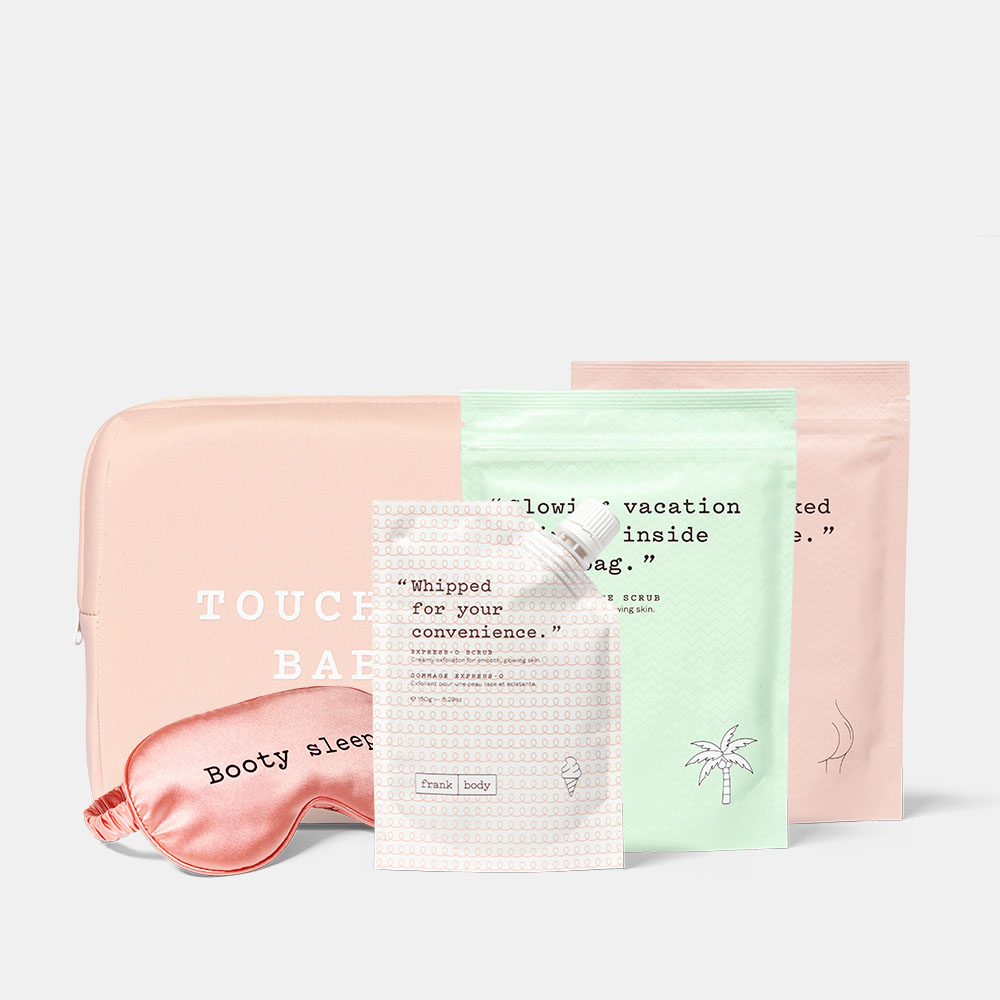 Help your Mum take care of her skin with Frank Body's special Baby Mumma Kit! Featuring the one and only Original Coffee Scrub as well as Coconut Scrub and Express-o Coffee Scrub, plus a free luxurious sleep mask and a neoprene bag.
The perfect gift for Baby Mumma's to smooth lumps and bumps and to treat stretch marks, cellulite and hormonal breakouts. It really is the ultimate in skincare, and is totally safe for Mum's pre-, post- and during pregnancy.
Give the gift of smooth, supple, glowing skin with the help of Frank Body this Mother's Day!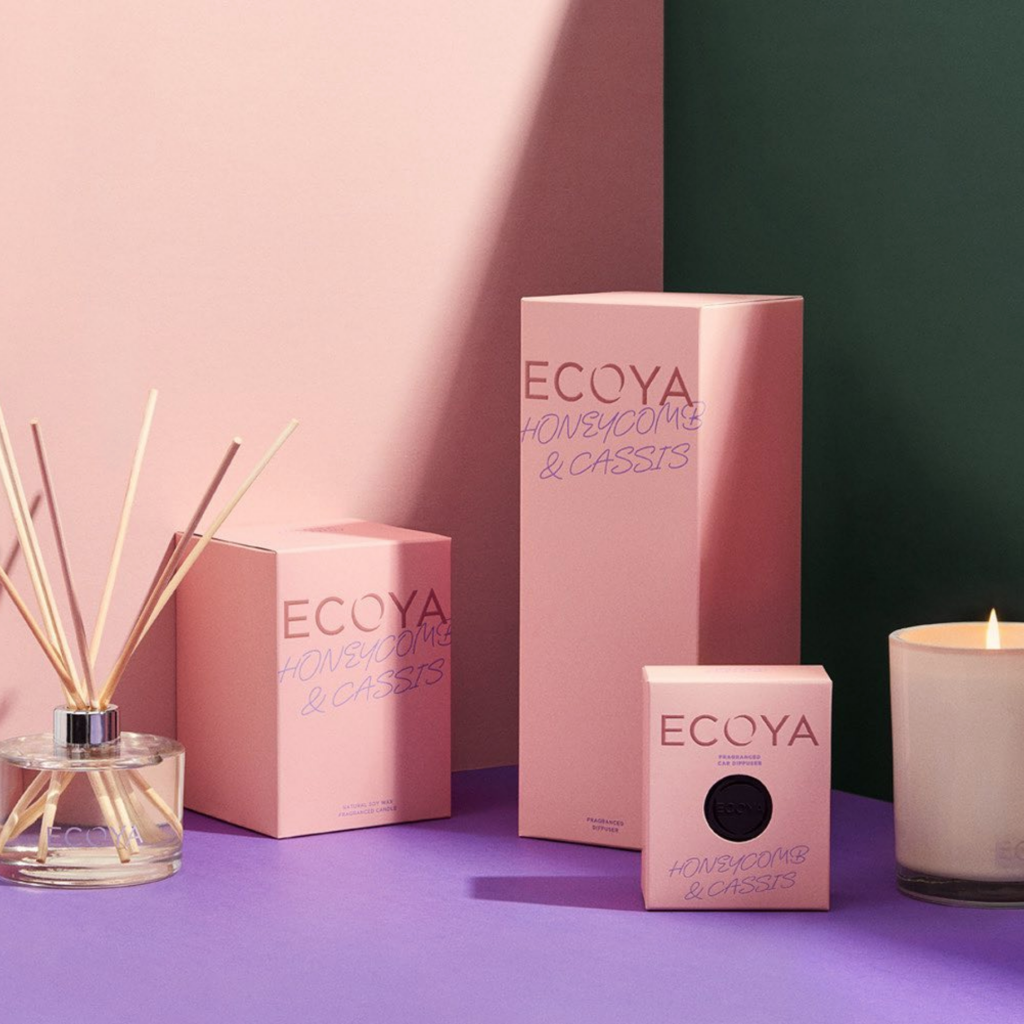 Fill your home with beautiful scents this Mother's Day with Ecoya's Honeycomb and Cassis Range! With the beautiful sweet scents of cassis cream, blackberries and honeycomb, paired with the gentle notes of frangipani and white musk, your Mum will be forever thankful as she relaxes and takes in the sweet aroma of this beautiful range.
Purchase this luxurious bundle from ECOYA for your Mum this Mother's Day and choose from a diffuser, candle or even a compact car diffuser.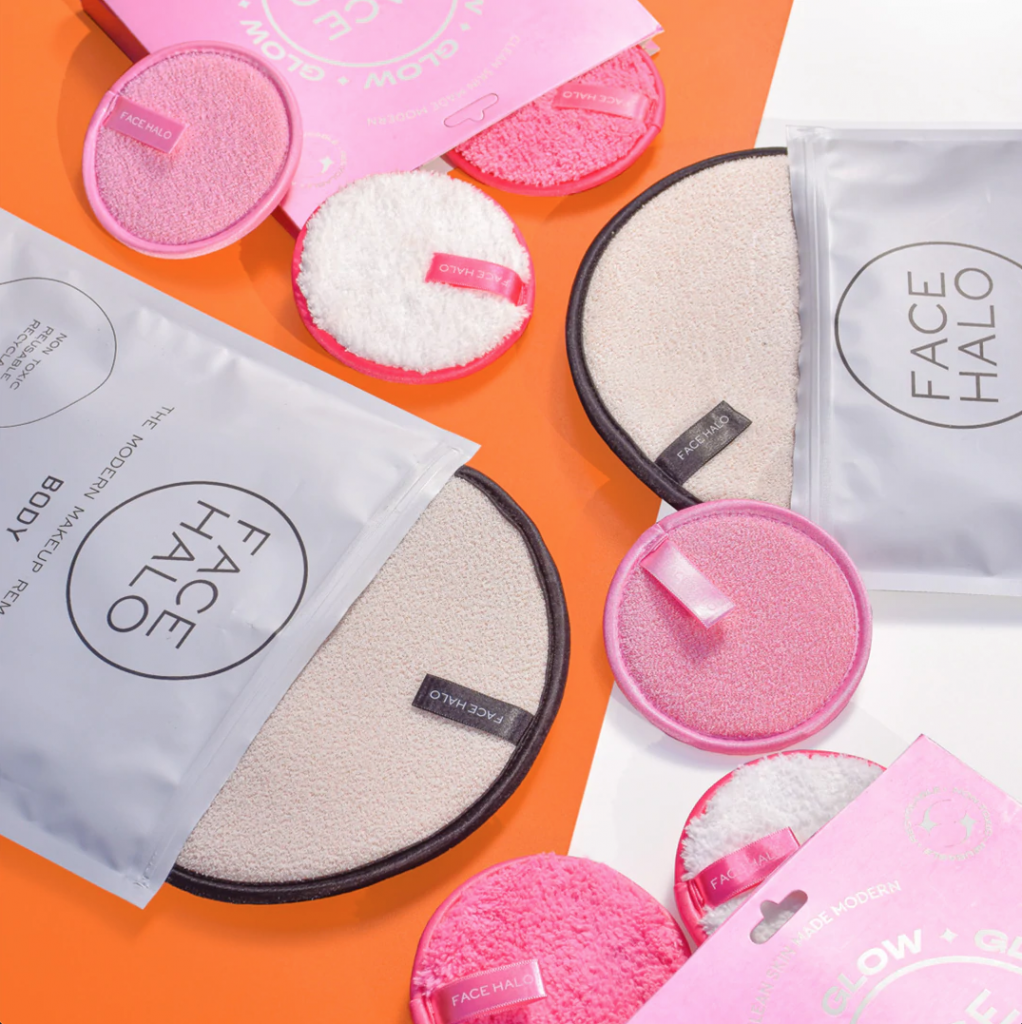 Give your Mum the ultimate solution to clean and healthy skin this Mother's Day with Face Halo's Angelz Bundle! With their amazing HaloTech fibres, Face Halo's face and body disks deeply clean your pores, giving your skin a glorious glow day after day. And when people around your Mum start commenting on how amazing her skin looks, she will be forever thankful for this amazing gift from Face Halo.
This special bundle includes 2 Removalists, 2 Cleansers, 2 Exfoliators and 2 Body Exfoliators and is one of our favourite all time products. It really is a gift that your Mum will truly love.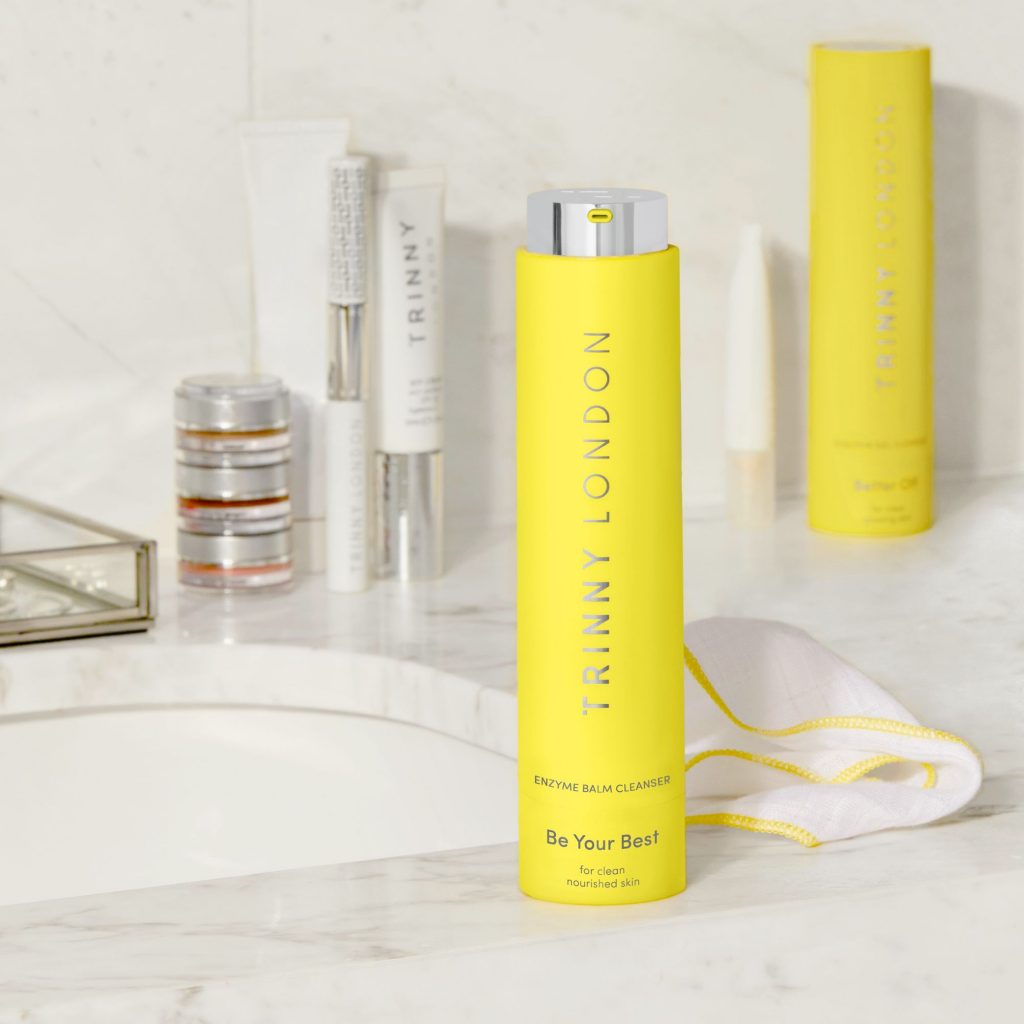 Keep your mum looking her best with Trinny London's nourishing skincare duo.
This Double Cleanse Skincare Set is made up of two fabulous Trinny London products. The first is the  'Be Your Best' Enzyme Balm Cleanser, an oil-based cleanser that removes all the dirt and grime that builds up throughout the day, and as an added bonus it comes with the awesome T-Towel muslin cloth. The second part of this duo is the Better Off AHA/PHA Gel Cleanser, an exfoliating gel that allows you to go much deeper with your cleansing ritual, resulting in healthy, glowing skin.
This simple yet fabulously effective skincare set is perfect for all skin types and will change the way your Mum looks at skincare forever! This gorgeous duo is available now from Trinny London.
Happy shopping and Happy Mother's Day to all the beautiful Mum's out there, we hope you love these bundles as much as we do!


READ MORE AT: https://beautynews.com.au/2022/04/20/spoil-your-mum-this-mothers-day-with-a-beauty-bundle/