'I'm Mamamia's lifestyle writer. Here's what you should snap up in this week's sales.'
The sales are here, and they couldn't have come at a better time. With the festive season around the corner and Christmas not far behind that, it's the perfect opportunity to get your shopping done and also treat yourself. I'm in the mood for a new dress. What about you?
This week, Click Frenzy returns with its latest shopping event: Click Frenzy Main Event. Starting at 7pm on Tuesday, 8 November, the sale will run for 53 hours, and end at midnight on Thursday, 10 November.
It'll involve over 1000 deals from over 500 brands including Dyson, Adore Beauty and The Iconic.
And on top of that, Click Frenzy will be having their own flash sales called Go Wild, where if you're lucky (and quick!) you can get your hands on products that are 99 per cent off. Think $17 iPhones and $18 flat-screen TVs.
With so much on sale, I've made things easy, and listed my top shopping picks and all the brands involved. 
Enjoy!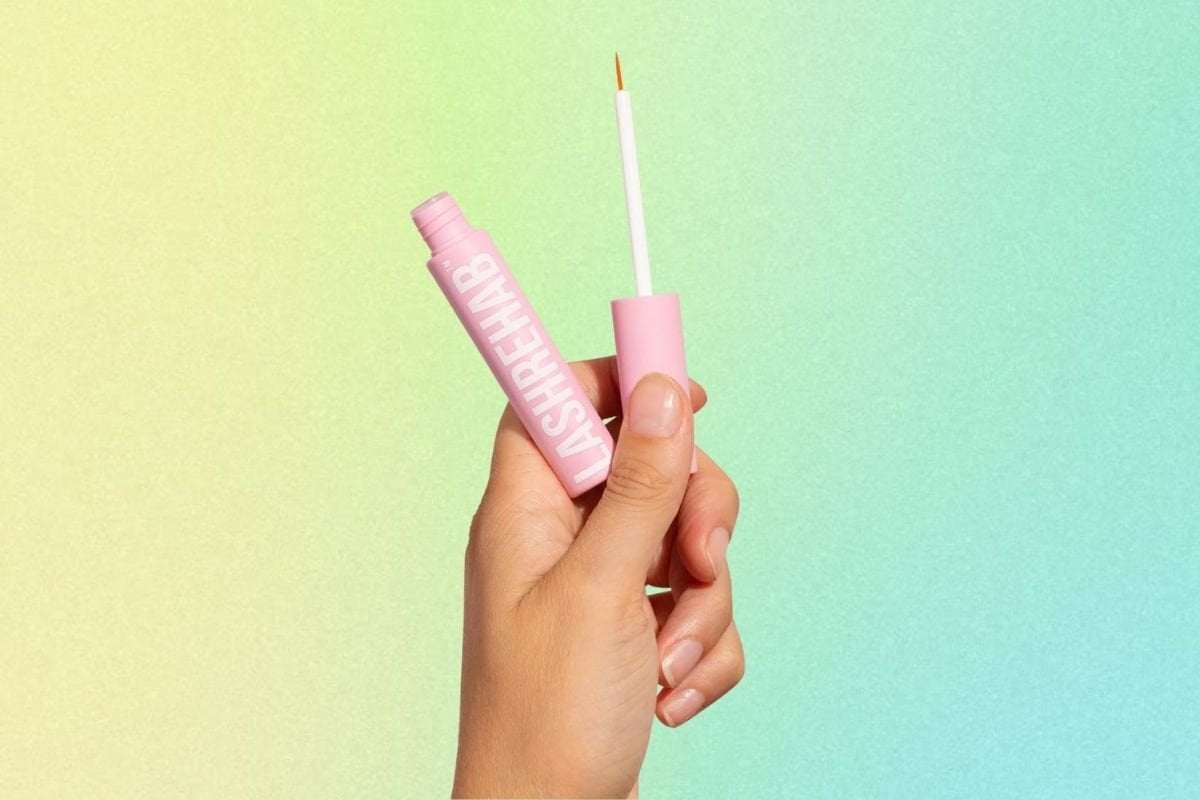 Now's the time to get our skin, brows and lashes in order so they're feeling their best come summer (when you don't want to be wearing much makeup anyway.) 
I recommend this growth serum to everyone. Your lashes will thank you.
READ MORE AT: https://www.mamamia.com.au/click-frenzy-november-2022/
---